CanCap meets the requirements for a reclosable can. The only reclosable can end of its kind in the world, ready for market launch, ready to give cans what they have been missing: a reclosable end. >>>
Development is the driving force behind all business sectors. Researching what is new, improving what is established and tuning what is tried and tested.
EuroCap develops and tunes its products for you until market readiness. >>>
References
Get an overview of our references of tried-and-tested products developed by Eurocap >>>
Fine measured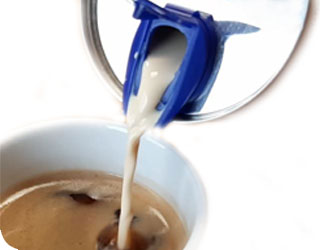 EuroCap
Fine measured out and coordinated well.
You are looking for an attractive packing or cap solution for your product?
Euro Cap is your contact for solutions outside the standards.
Our specialists develop and produce packing and seal solutions for the most different applications of the Convenience drink and packaging industry.

Euro Cap completes -- well.